Dungey training at the Bakersfactory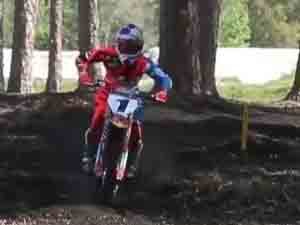 Pointsleader Ryan Dungey training at the Baker compound. What a beautiful place to ride dirtbikes. Also a few other riders on the track.






RAW: Ryan Dungey – Daytona Supercross Prep at Baker's Factory on Vital MX
Also visit our forum for the newest motocross talk.
Comments