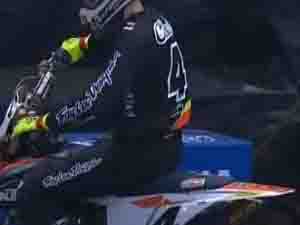 In this we have the Superpole runs, the final race of the 2-Stroke Cup, the USA vs AUS races and the Mini Class. Reed, Wilson, Brayton and many others at the gate.

SX1 Super Pole

2-Stroke Cup final race

USA vs AUS

Mini Class

The SX1 and SX2 races you will find here. Please share on Facebook and Twitter.