Tag Archives:
MEC
It's time to get ready for the 2019 Monster Energy Cup. Too bad some big names are missing on the entry list. Hopefully we will still see some good racing. Alessi will start on a Yamaha 2-stroke.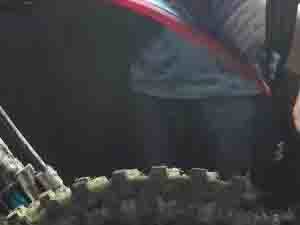 In this Justin Barcia is followed by a Camera for the whole event. Here we have 11 minute video material from the Monster Energy Cup 2017.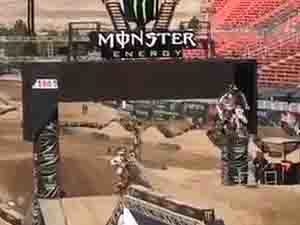 Watch the full Monster Energy Cup 2017. 3 races – win all 3 and get the 1.000.000$. Tomac, Gajser, Andersen, Musquin, Barcia on his Honda and lots of other heavy hitters at the gate.

Watch the Monster Energy Cup 2015 live and for free. The waiting for racing action WITH corners has an end :)