Tag Archives:
Chad
Here we have some raw footage where another pro is trying out the 69 horsepower of Ronnie Macs 2 stroke motocross hammer. One of the best bikes on the planet :)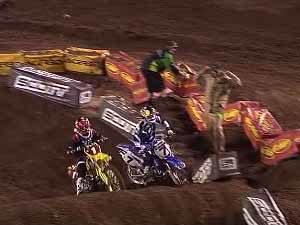 Here is a special episode of Chasing the Dream about the rivaly of James Stewart an Chad Reed. Two of the most sucessfull riders on the planet :)
See Chad Saultz riding at PAX Motocross track on his 4-stroke Yamaha. Track and dirt look's awesome.