Search Results for:
ausx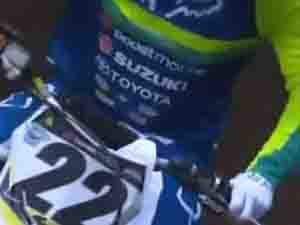 SX 1 class from the Australian Supercross 2018. All three races from the triple crown event. Jason Andersn, Dean Wilson, Chad Reed and many other big names at the gate.
They also try the triple crown format in Australia. Here we have all three main events from the SX 2 class.
In this we have the Superpole runs, the final race of the 2-Stroke Cup, the USA vs AUS races and the Mini Class. Reed, Wilson, Brayton and many others at the gate.